---
---
Welcome to Milos and Capetan Giorgantas Hotel!
Capetan Giorgantas Hotel is located in the center of Adamas, 200 meters from the port. Adamas is one of the most central points of Milos and offers the opportunity for walks by the sea, a variety of small island exploration routes, all starting at its port and everything you need for your vacation. The hotel is ideal for couples, friends and family travel.
.
---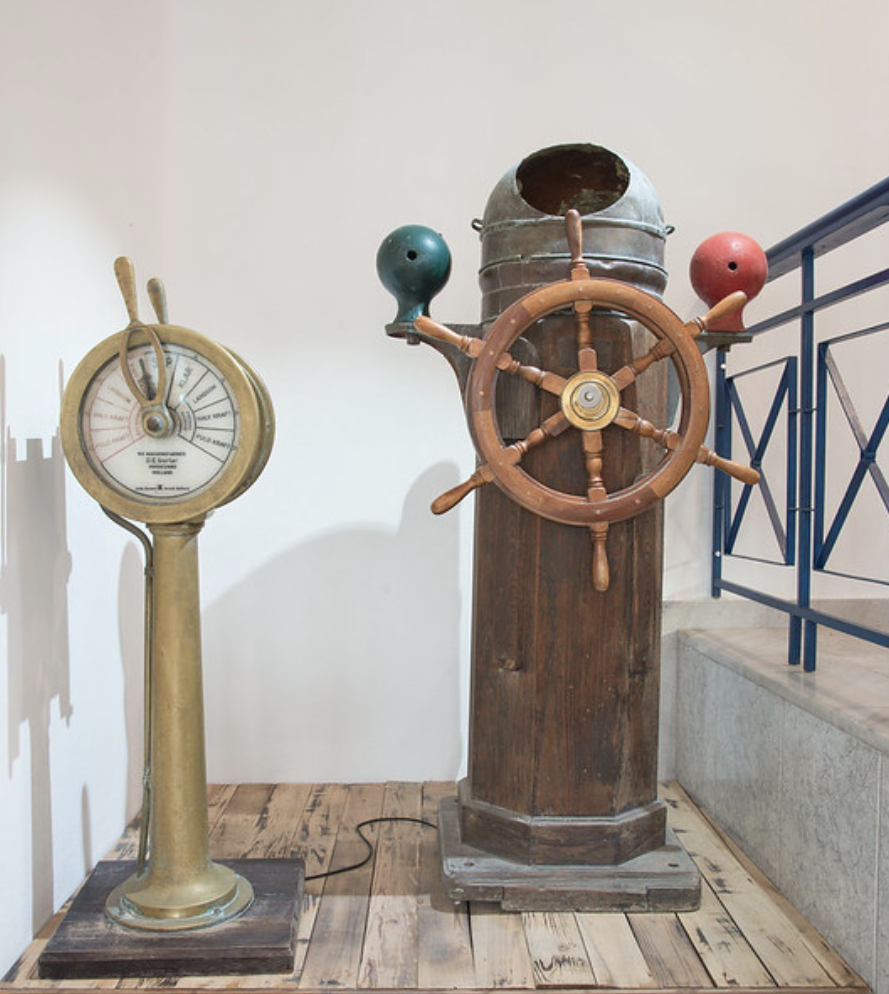 ---
---
Traditional island decor with boats    
---
In addition to guest rooms, the hotel also has an outdoor seasonal pool, which operates during the summer season, for special relaxation times, and the hotel is open all year long. The entire hotel has traditional island decor with boats, rudders and handcrafted ship lights. In our lounge you can enjoy your coffee, or even your drink in the evenings. The hotel also features a breakfast area with handmade sweet, savory options and drinks to start your day with energy.
---
---