The turquoise crystal clear waters of Milos invite you to travel with them, rip the waves, dive to their rich sea bottom and discover all of their secrets.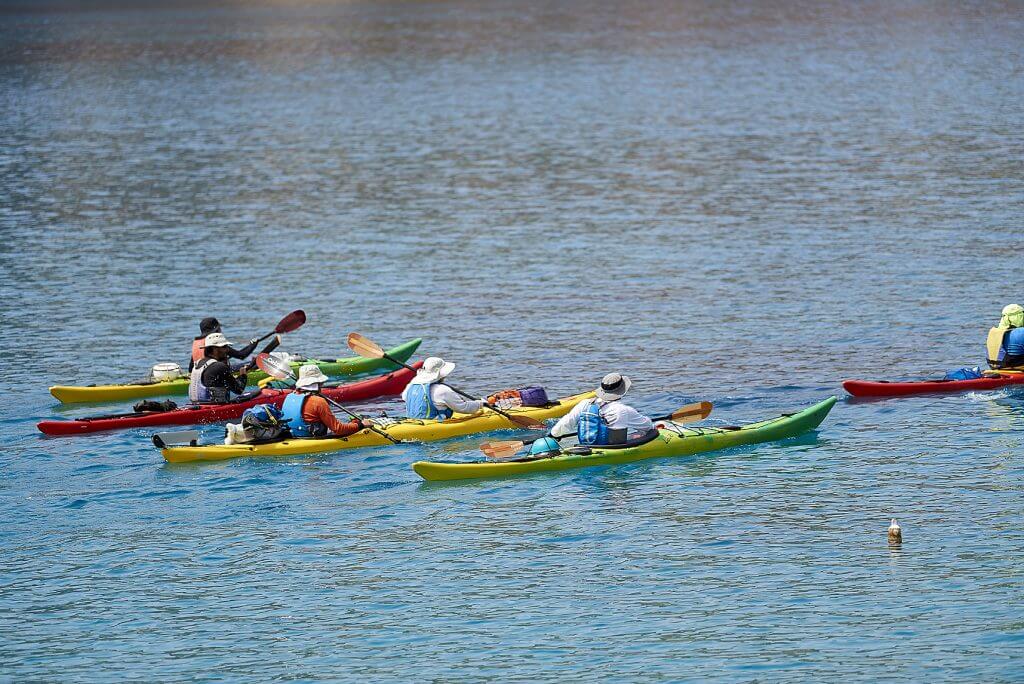 Sea sports
Diving: The seabed treasures are waiting to enchant you. Full equipped you dive in the seabed and observe fish species, shellfishes, shells, colorful rocks and wrecks.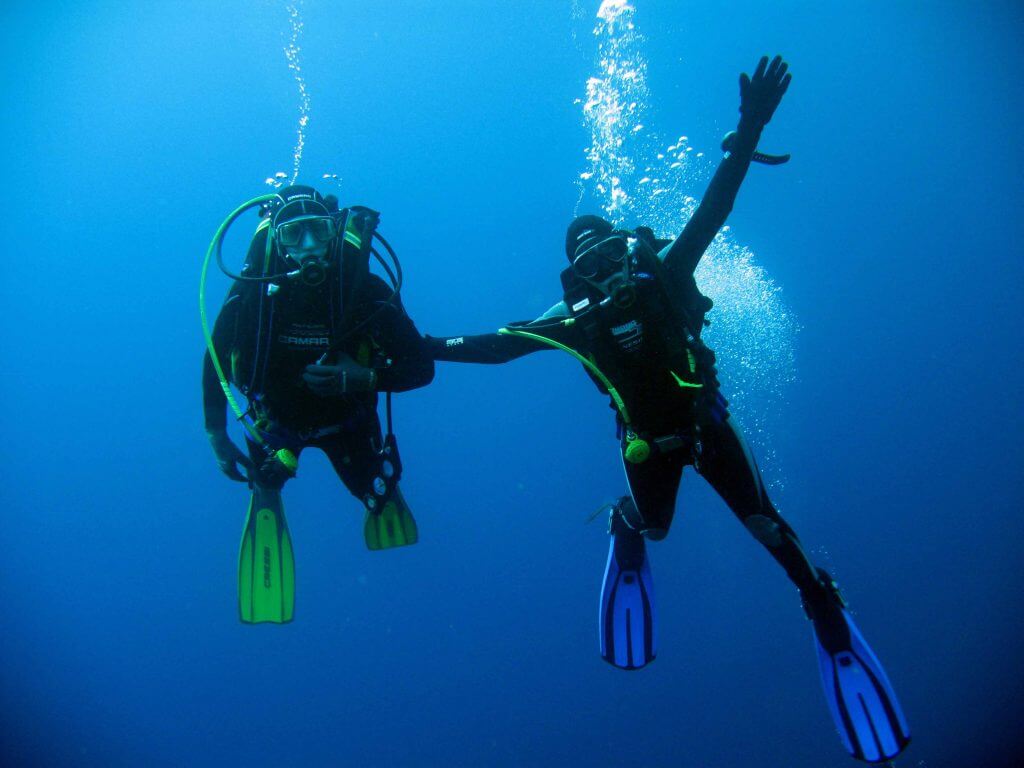 Sea Surfing:
Enjoy the sun, the deep blue and the ethers by surfing with friends or family for fun times in Milos.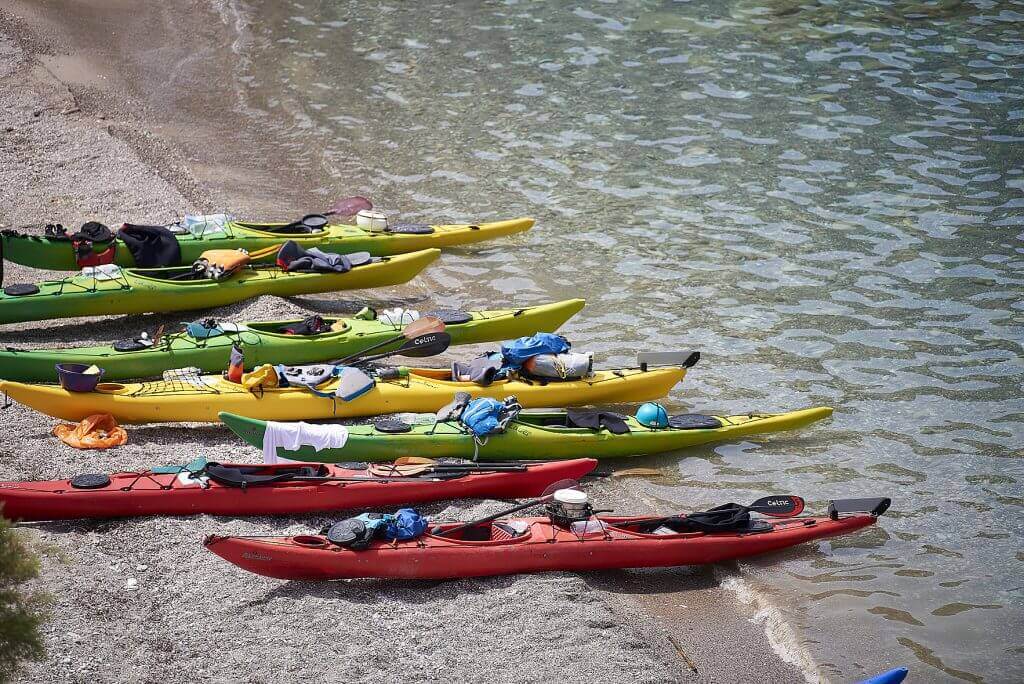 Canoe & Kayak:
Canoe & Kayak rides offer access to caves, dream-like beaches, rocks with unique morphology in the middle of the sea, and volcanic coastal areas worth visiting.

Land sports
For land lovers and nature exploration sports, there are:
Long distance hiking and geological or archaeological walks:
Each route will offer you sweet memories of the island of Milos and new experiences will be part of your own collection of experiences.
Christian catacombs
Visit to Christian Catacombs: One of the most impressive architectural monuments of Milos. It occupies the 3rd position after the Holy Land and the catacombs of Rome. The Christian catacombs were built by Christian minesmen and about 8,000 Christians were buried there. It was not only a burial site but also a place of worship. They are 184 meters long and consist of three large underground galleries and a funeral chamber. For anyone looking to learn the story behind the Christian Catacombs of Milos all they can do is visiting them closely and cross their entire length.
Whatever you choose, do not forget to keep a camera with you, because the photos are going to be many!